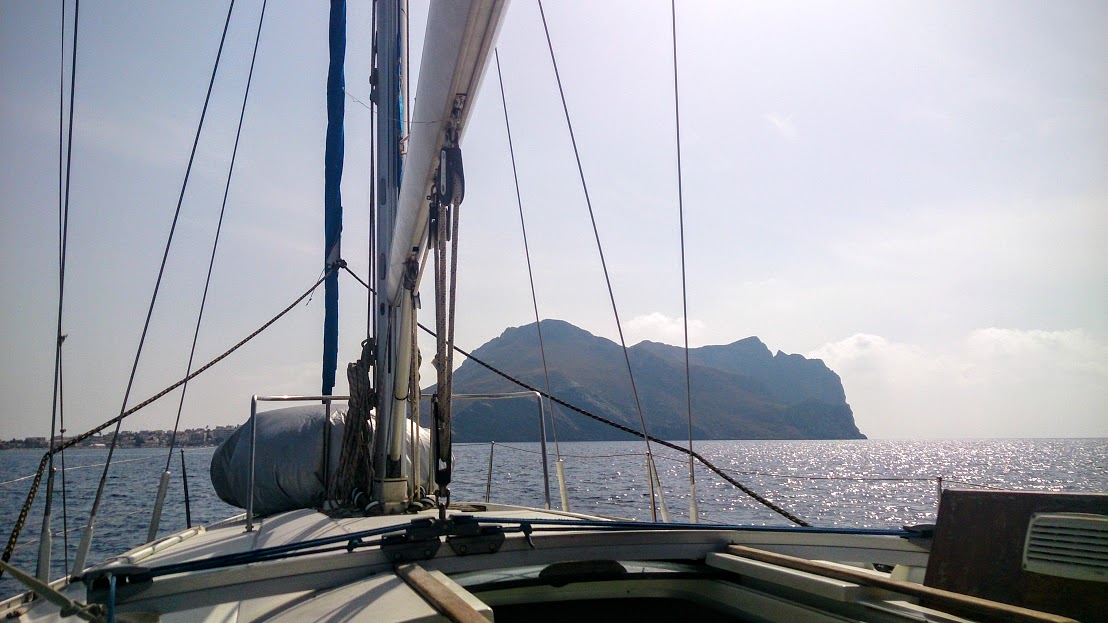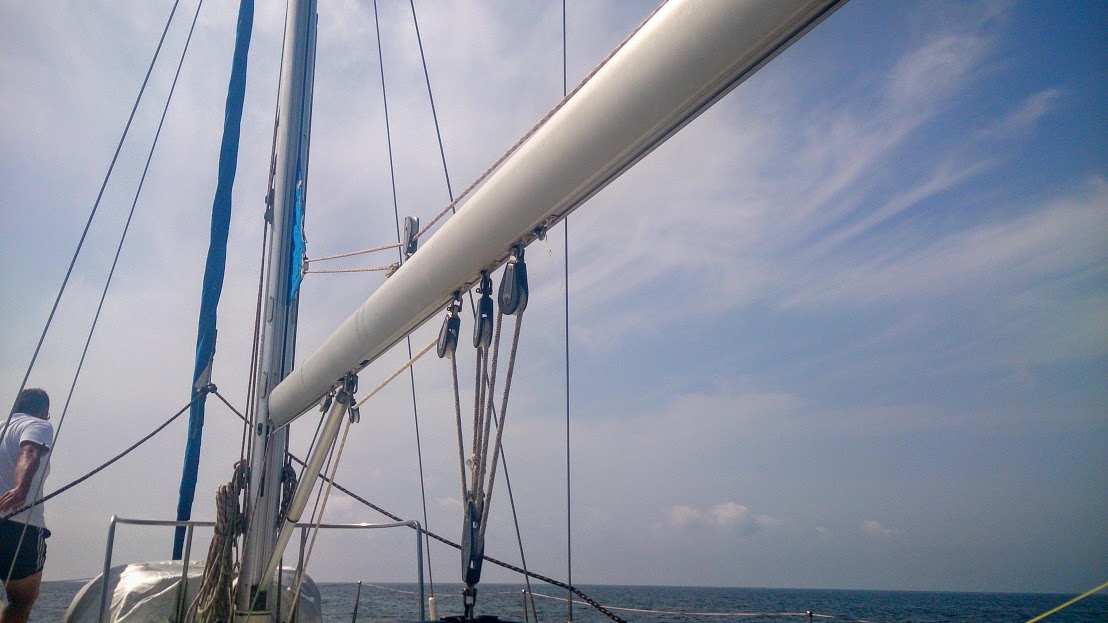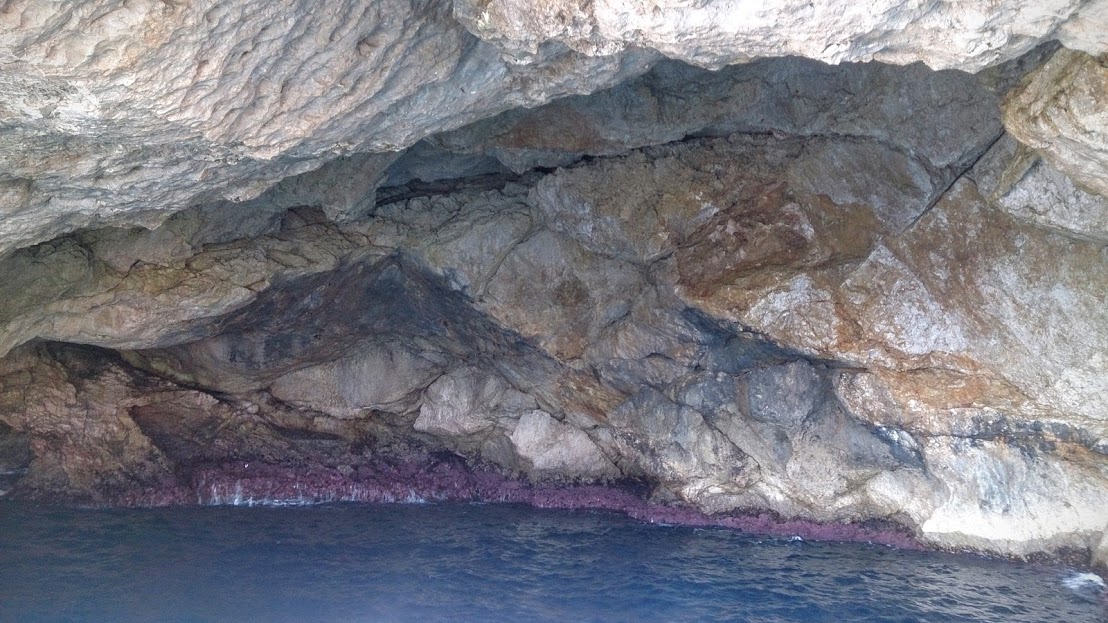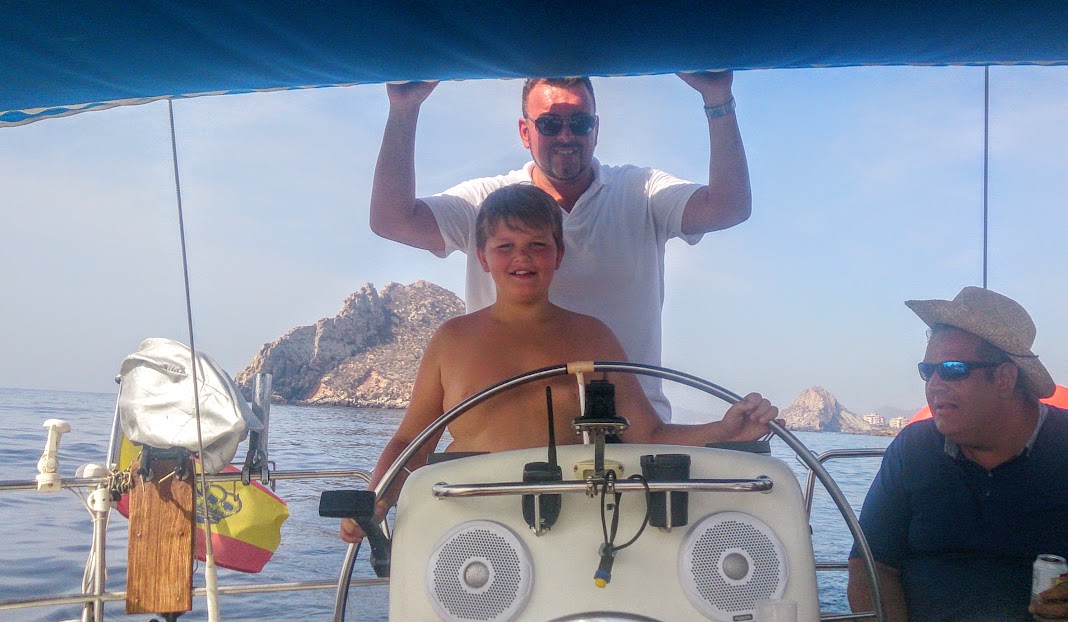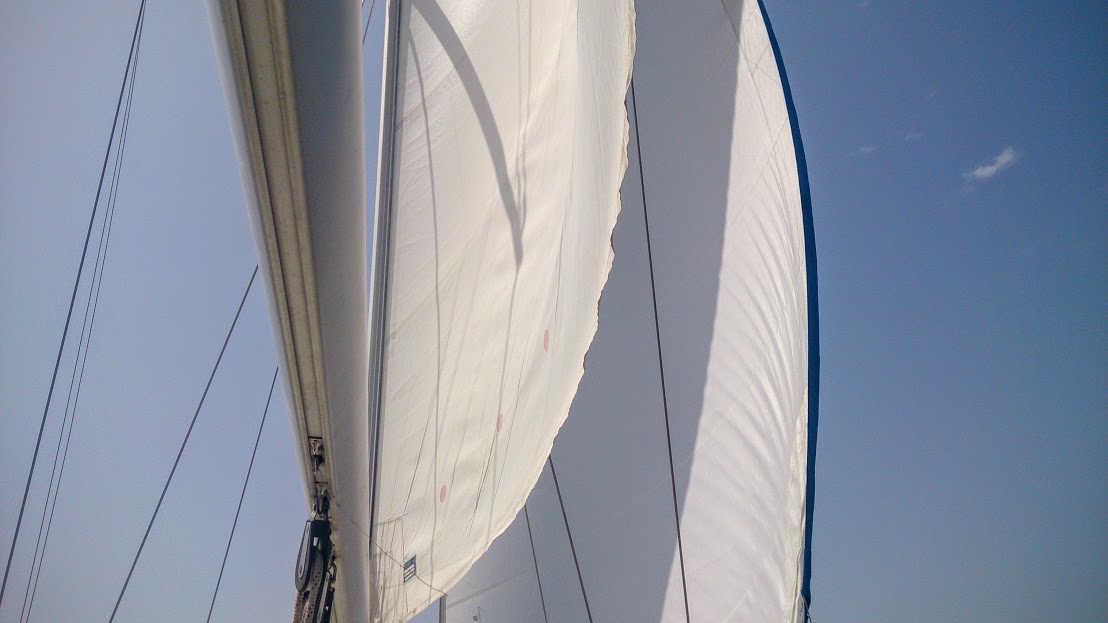 Sailing Boat Day Trip
Fancy a luxurious, ocean treat at an unbelievable price? Children welcome too, on this 44ft yacht chartered along the spectacular Aguilas coastline exclusively for you, your friends and family. Available for a private special occasion or let your inner hedonist out and just go because you feel like it! With a capacity for nine guests plus your guides. Or join in with others and make new friends. You do not have to be a sailor or know the ropes as our Spanish "Capitan" takes us along very nicely thank you. See (link to tour page) for all info.
Lorca Easter Procession
A spectacular night of a lifetime in Lorca for the magnificent 'Semana Santa' Easter processions, held on Maunday Thursday and Good Friday each year. This is a magnificent sight for both the irreverent and the reverent. Processions and parades mix biblical, artistic, cultural and social themes . A truly impressive pageant on a huge scale for a unique experience. It has been dubbed "A different Passion!" with high-kicking swashbuckling parades, huge floats, penitents, icons and hundreds of people on foot carrying adorned idols parading through the town. This night will leave you with unforgettable memories. Sold out for 2015 in days, so book early to avoid disappointment.
Aguilas Carnival
One of Spain's most impressive treasures and one of the most exotic carnival processions in Europe, at the Aguilas carnival extravaganza.
A spectacular night of a lifetime in true carnival tradition and you do not have to go to Rio!
Booking now for February 13, 2016